Surveys about the School
Each year we conduct surveys with pupils, parents and staff to discover from the whole school community what it is felt we do best and possible areas where we could improve.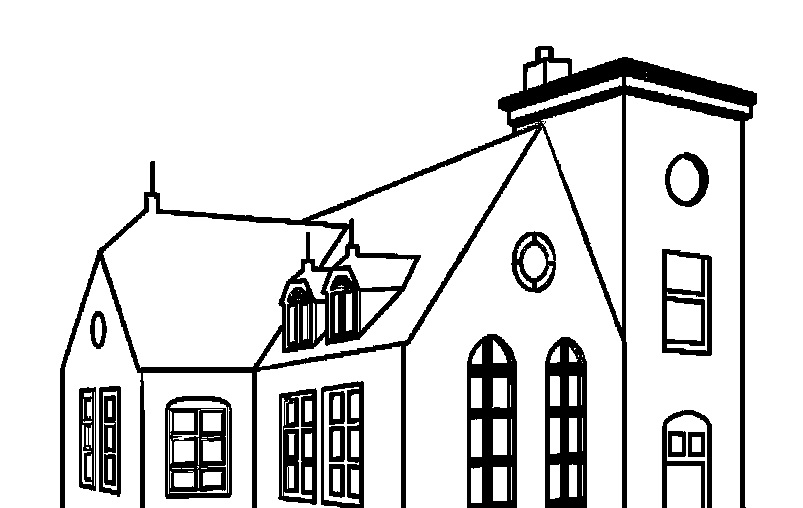 2017-2018 Survey responses.
We had 71 responses, which, taking siblings into account, could represent 1/3 of our families..
The vast majority of parents and pupils were happy with the school, learning, behaviour and our Christian ethos. The details are below.
School dinners, which are now made fresh each day to a very high standard of nutritional value, scored below 70%. It is worth noting, however, that when asked many pupils explained that they missed the previous provider's menu containing chicken burgers, "picnic" lunches and Yummies. Cook Frances' current menu is healthy, fresh and delicious.
We have now concluded our surveys for this year to find out how our community felt about the learning, care and experience at St Peter's Eaton Square.
We always welcome input from the whole school community - children, parents/carers and staff. Please feel free to let us know how you feel the school could further improve. Please see the attachments below for the full data.