Phonics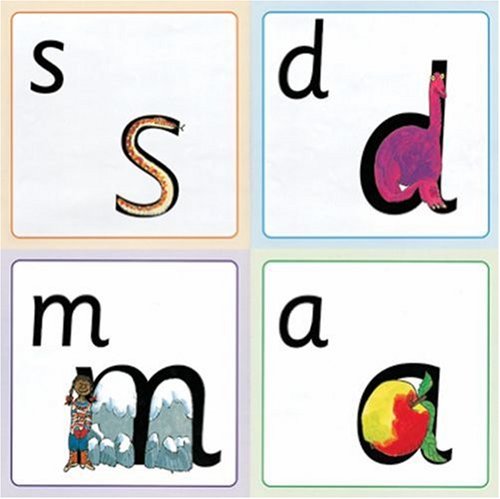 We have streamlined our teaching of Phonics and now use the Read Write Inc. programme of synthetic phonics. We have found that this is rigorous, sequential and well paced approach is not only highly successful but also an enjoyable method of teaching phonics.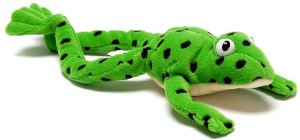 PHONICS CHECK
During June , the phonic skills of children in Year 1 will be assessed as part of the national Phonic Check. In addition, some children in Year 2, who may not have achieved the expected standard, will also be assessed.
After the programme's introduction in January 2104, results indicate a dramatic improvement in Year 1 children achieving the national expected standard in the June 2015 Phonics Check.
2013-14 65% achieved the expected standard
2014-15 84% achieved the expected standard
2015-16 89% achieved the expected standard
2016-17 75% achieved the expected standard. Actions were taken to counter this surprising dip in school results.
2017-18 94% achieved the expected standard
Parents may wish to visit the Ruth Miskin website for further information or view this useful training video.
We hold an annual Phonics Parents workshop in the Autumn term. You can view the presentation below.
The Department for Education guidance on phonics may also be helpful.
PHONICS AT HOME;
Have a look at our Home Phonics booklet below. or practise the Simple and Complex Speed sounds at home in games such as I Spy With My Little Eye Something Beginning With The Sound .... this would be useful and fun. There are also other Home phonics games below.