School History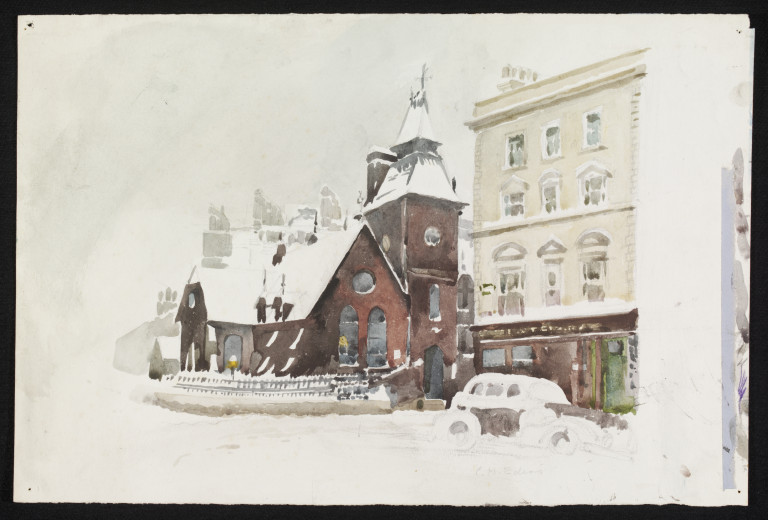 The first mention of a St. Peter's School was in 1815. A survey carried out between the years 1864-7 by the National Society for Promoting Religious Education described a school for children of Infant age whose building stood in Eccleston Place facing Phipps' Mews. The present building was erected in 1872 on a site given by the Marquess of Westminster to the Vicar and Churchwardens of St. Peter's Church. In 1949 the school assumed its present form and became a Junior Mixed and Infants' School.
To mark its centenary, the School was privileged to receive a visit from Her Majesty the Queen on 28th June 1972 and, on 4th July 1995, Her Majesty Queen Elizabeth the Queen Mother visited the school in her capacity as patron of the London Children's Flower Society.
On 15 July 2015 HRH Queen Consort visited the school. She spent time reading with children and touring the school.