Surveys about the School
Each year we conduct surveys with pupils, parents and staff to discover from the whole school community what it is felt we do best and possible areas where we could improve.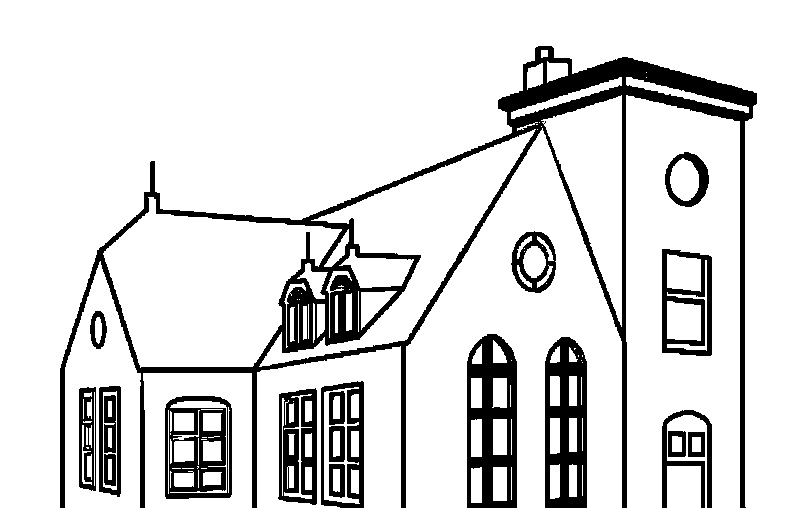 2018-19 responses.
Pupils were predominantly happy with their experiences at St Peter's.
25% negative responses were received for school meals. Action - investigate if to do with menu or general dining experience and action plan learning about reasons for our healthy menu.
14% negative responses regarding playtimes. Action - plan additional lunchtime activities & pursue road expansion plan with governing board and WCC.
14% negative responses regarding how bullying dealt with - ensure all staff actively engage with our anti-bullying policy and continue supporting pupils' understanding of bullying and how to help each other.
Parents (79 responses) were overall positive in their responses in the survey.
22% responded negatively regarding school dinners. Action - engage more fully with parents to collaborate on our menus, encourage parents to join children for lunch and offer seminars on healthy school meals.
20& felt the school could do more to supply information about pupil progress. Action - encourage all parents to attend Parent/teacher meetings, remind parents of What I learnt This Week leaflet and investigate feasibility of mid year progress report.
Staff were predominantly happy with their experience at St Peter's. We will however launch a Well at work programme in 2019/20 to ensure wellbeing.
2017-2018 Survey actions to responses.
We had 71 responses, which, taking siblings into account, could represent 1/3 of our families.
The vast majority of parents and pupils were happy with the school, learning, behaviour and our Christian ethos. The details are below.
School dinners, which are now made fresh each day to a very high standard of nutritional value, scored below 70%. It is worth noting, however, that when asked many pupils explained that they missed the previous provider's menu containing chicken burgers, "picnic" lunches and Yummies. Cook Frances' current menu is healthy, fresh and delicious. Action - to work with pupils and parents to understand why we have a healthy menu.